El Nino Systems Ltd. is the the market leader for refurbished, used, and new servers, storage, networking and enterprise hardware worldwide.
Call us today at +972-52-3589944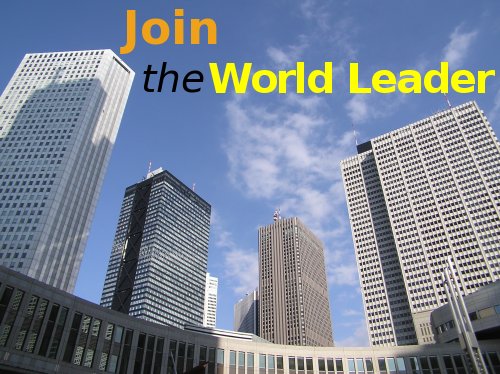 We specialize in building complex business systems that are site enabled, scalable, reliable, secure, manageable and easily integrate within an enterprise, at the lowest possible total cost.
We use technologies from leading technology vendors, such as Sun, IBM, Cisco, HP, etc. to ensure that we incorporate the most relevant advances in technology into every solution we deliver.